Event Tent Canopy
Use our built-in Upload Center to easily upload your design files of up to 250MG at a time. Your files are uploaded in seconds and save are ready to preview.
Free Shipping in Canada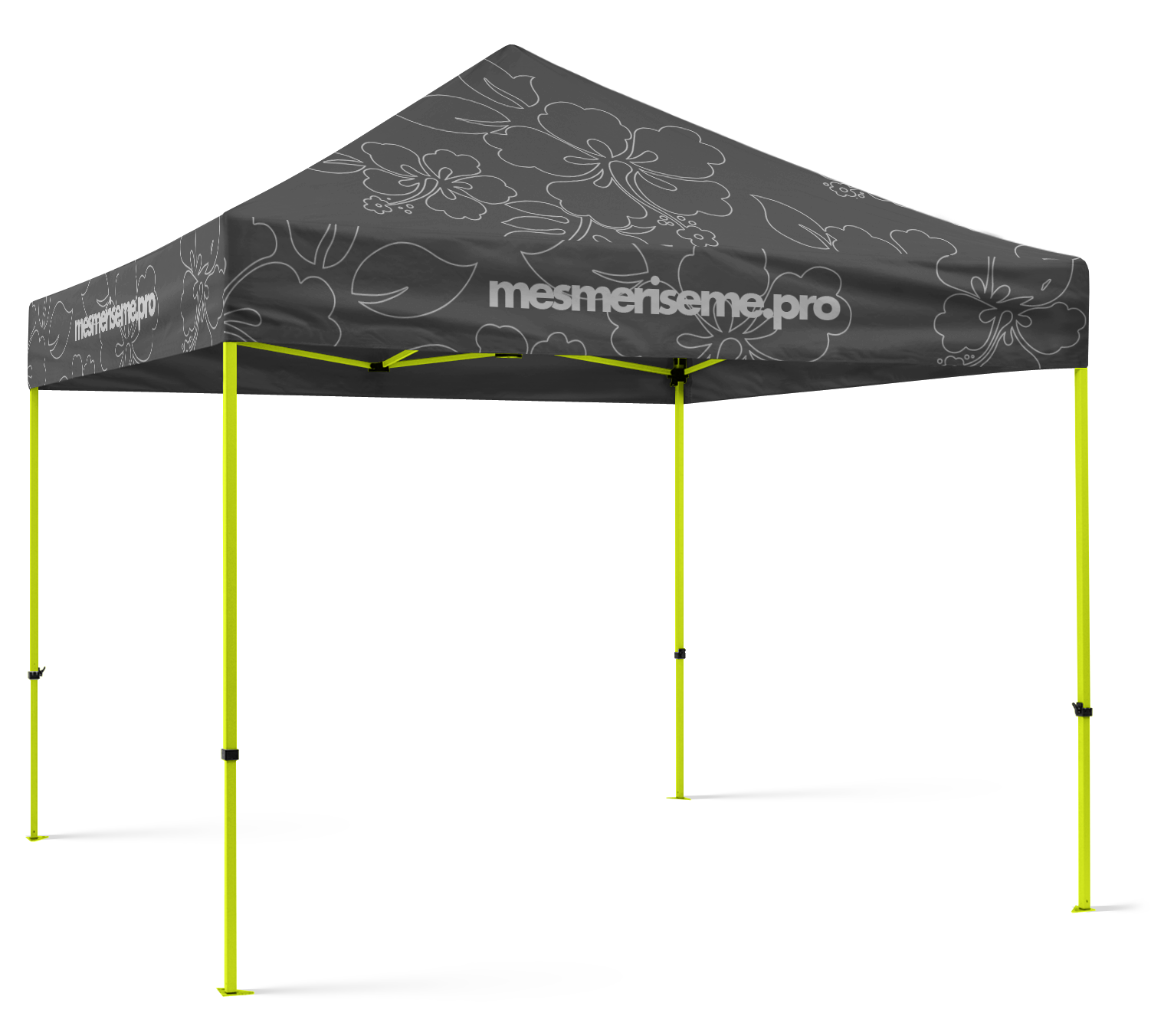 Shop Event Tents
Motivational quotes that bring inspiration to the office
Roll Up Banner Stands
When you can't decide between a tablet and a laptop, consider the Microsoft Surface. At Microsoft Store, you can browse a suite of Surface devices, including the Surface Book, Surface Pro 4 and Surface 3. Plus, with our range of accessories, you've got all the tools and resources you need to take your device to a whole new level.

Compare our current Surface models to find the perfect device to meet your needs.

Surface Book: Ultra-thin and beautifully crafted, the Surface Book gives you a powerful processor, loads of memory and incredible resolution, as well as a detachable, backlit keyboard so you can use your screen like a traditional tablet. You'll also get a Surface Pen that allows you to write on documents and web pages, up to 12 hours of battery life, the latest Windows software, access to the your favorite apps and more.

Surface Pro 4: The Surface Pro 4 delivers a stunning high-contrast, low-glare display, up to 9 hours of battery life, incredible memory, an ultra-fast processor and the latest operating system in a sleek, slim package. Plus with the included multi-position kickstand, keyboard and Surface Pen, you can use the Surface Pro 4 as a laptop or tablet. And with high-resolution front and rear cameras, as well as the latest apps, you can use your device for work and play.

Surface 3: Run desktop software, access your favorite apps, surf the web and more with the Surface tablet that you can take virtually anywhere. Featuring a USB port, and an integrated Kickstand, plus Wi-Fi only and Wi-Fi + 4G LTE options, the Surface 3 is the perfect solution for school, home, and your life on the go.

To help you get even more from your Surface Book, Surface Pro 4 or Surface 3 tablet, we offer a wide range of accessories designed for all that you do. From docking stations to mice, cases, covers and sleeves to adapters, you'll find everything you need to work, play and protect your go-to device. Plus, with free shipping and free returns on every item, every day, you can not only save, but shop with confidence.
Absolutely Free Shipping Across Canada
We simply ship for free every time.
Exhibit Displays
iPad / Brochure Stands
Coming Soon
Table Tops
Coming Soon
Counters
Coming Soon
Banners & Stands
Backdrop Banners
Coming Soon
Outdoor Displays
Pop Up Tents
Coming Soon
---