Having beautiful, eye-catching banners offers little value to your promotional efforts if you can't display them properly.A banner stand allows you to place your banners in the locations where they reach the most prospects, while also providing the solid support that ensures they won't be left flapping in the breeze!
---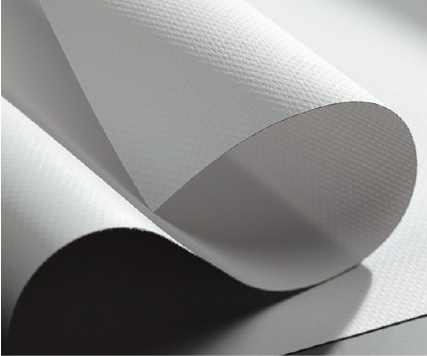 13oz Heavy Duty Banner
13oz Banner is matte finish with very smooth textured surface making it more durable and resistant to wear and tear at 95% curl free.
---
1 year limited warranty is available on all our frames and graphic prints and we will replace the product if the display fails within the first 30 days after receiving your order. Click here for more details.