Retractable banner displays should be a core component of any brand's suite of promotional materials. In trade shows and expos, retractable banner displays offer compelling brand messages that can fit into tight spots. They're also helpful throughout the year as you host prospective clients at your offices, hold self-hosted events, and run promotions that need added displays outside your storefront and more.
---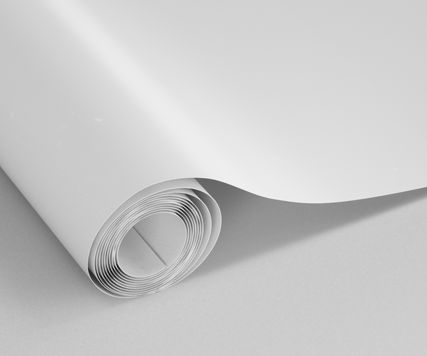 Layflat Smooth Poly
Matte white and smooth surface finish of this fine material make this product great for printing high quality images and is 100% curl free. (Recommended)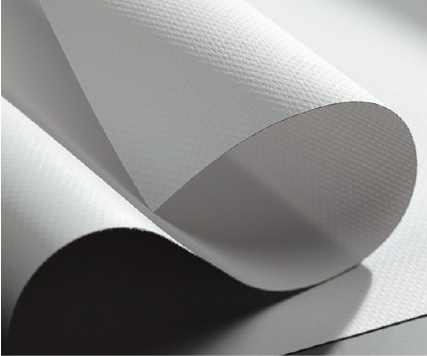 13oz Heavy Duty Banner
13oz Banner is matte finish with very smooth textured surface making it more durable and resistant to wear and tear at 95% curl free.
---
1 year limited warranty is available on all our frames and graphic prints and we will replace the product if the display fails within the first 30 days after receiving your order. Click here for more details.